Sometimes the best way to tell people how to do something is to talk them through it.
That's the idea behind some of the talking medical devices on the market that provide people with instructions for how to use them, such as a portable defibrillator from Philips.
But instructions aren't the only things medical devices and mobile apps are saying to people these days. Through the use of voice technology, users can get a range of spoken information, advice, and even reminders from devices and applications.
Some devices tell users the information they register and how to set them for correct use. For example, a talking thermometer from BioSense Medical Devices can give someone instructions for setting up the machine, and it can give patients their blood-glucose levels.
Others, like the GlowCap from Vitality Inc., provide reminders. The cap -- which combines a prescription pill bottle cap with a wireless sensor -- doesn't speak words, but it flashes lights and plays chimes to remind people when to take their medication. A person also can use the cap to order prescription refills automatically by connecting to an automated phone system.
Click the GlowCap below to see a slideshow of some of the other chatty medical devices and applications available today.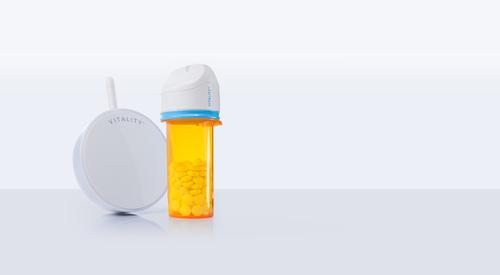 Related posts: