The world of learning toys has exploded in the past decade. As well as the toys themselves, learning competitions such as FIRST are also showing up to encourage kids in science, technology, engineering, and math (STEM).
FIRST isn't exactly a toy, but it's a program that engages kids into building and competing with elaborate team-built robots. FIRST is a competitive program that helps kids build their own ultimate toys. The next step up from FIRST is working at NASA or in Silicon Valley.
Click on the LEGO Mindstorms kit below to see 12 examples of toys that ignite the inner engineer in all of us.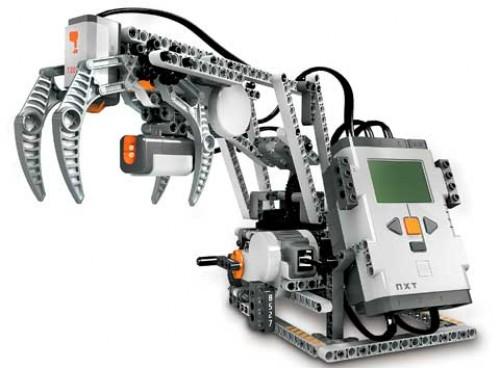 Related posts: