Every so often, the Earth-bound teardown team at iFixit gazes skyward. Today, they look to take the Samsung Galaxy S5 to pieces. Will this device be immortalized among the stars of repairability -- or will it plummet to the ground like a blazing meteorite?
Join them as they use their best scientific instruments to find out -- iFixit Style.
Click on the Samsung Galaxy S5 below to start the slideshow.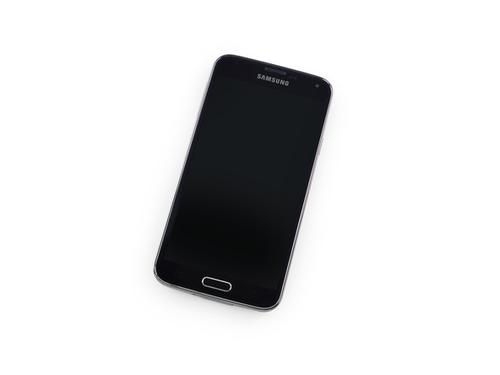 Related posts: