Boomers and early Gen-Xers will recognize these toys that once appealed to young engineers. Like me, many of you probably owned all of them, and spent countless hours playing with them.
These are the toys that inspired budding engineers to try out sublime designs, create miniature structures, and experiment with bizarre contraptions using sets that could be torn down and reconstructed over and over.
While Mom was OK with the Erector Set and the Lincoln Logs, the pointy Tinkertoy sticks and the model rockets made her nervous. But it was the strange smells and smoke coming off the chemistry set that really gave her the willies. How many of you out there did the full chemistry set whirl of seeing what you could get if you mixed every single chemical together in one frothing stew?
Click on the Heathkit below to start the slideshow. Then, in the comments section, tell us which toys inspired you as a kid.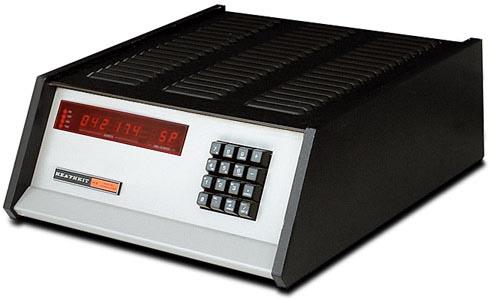 Related posts: