Quick, name a handheld game system not made by Nintendo ... exactly. Ever since it released the first-ever Game Boy in 1989, Nintendo has dominated the handheld game console market. It's current product, the 3DS XL is a long way from its monochromatic great grandfather, boasting a stereoscopic 3D screen.

But just how far has handheld gaming technology come in three decades? Let's take a look inside the 3DS XL and find out.

Click the image below to start the teardown.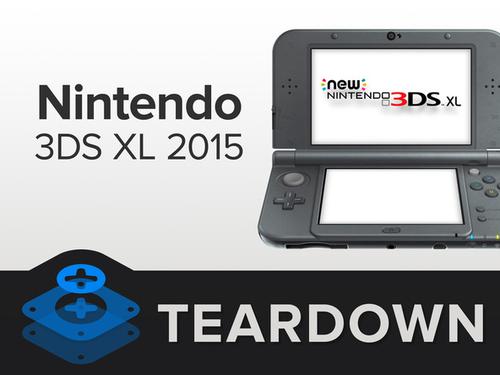 MORE FROM DESIGN NEWS: PlayStation 4 Teardown
MORE FROM DESIGN NEWS: Xbox One Teardown