We are well into the third century of automation and control. While the progress of automated manufacturing was slow for the first couple centuries, it caught fire in the last quarter of the 20th century and has continued to advance at a fast pace.
The history of automation began when the US Patent Office opened in 1790. The third patent was issued to a flour mill automation plan. The patent was signed by George Washington and Thomas Jefferson. One of the highlights of automation's history was the Ford's River Rouge Plant. Iron ore went into one end of the plant, and a finished Model T came out the other end.
Some of the most significant advances in automation have arrived in the young 21st century. Check out some of these advances by clicking on the photo below.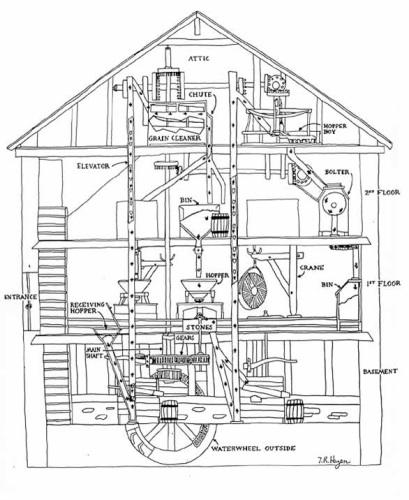 Related posts: