Whether you were seeking planetary gearheads or on-machine analog scanning technology, new automation and control products were everywhere at the Pacific Design & Manufacturing Show in Anaheim, Calif., earlier this month.
The variety of products was stunning, whether they were aimed at medical manufacturing or packaging. As we've seen at show after show in the past year, the range and speed of robotics was a standout. Robot arms were swinging everywhere at amazing speeds. The theme for product introductions at the show was smaller, faster, quieter, more efficient, and, most of all, less expensive.
Click on the photo below to start the slideshow.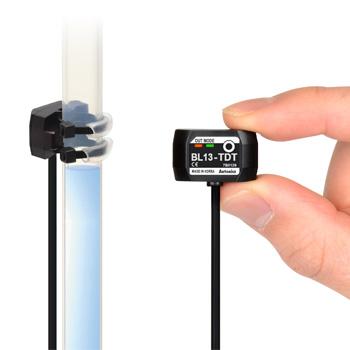 Related posts: