The hero of the trend to bring manufacturing back to North America is the industrial robot. Whether it's picking up delicate glass or lending a clean hand to food lines, the factory robot is taking on more and more human tasks.
We present a slideshow that shows the range of robotic help for industry. Advances in motors, strength, speed, vision, and axis control are making the robot a smart and efficient choice for repetitive, accurate action.
Click on the bot below to start the slideshow.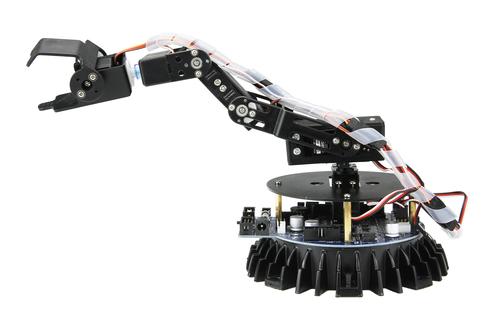 Related posts: