For the second consecutive year, Design News, in partnership with Mouser Electronics, set out to find engineers are who making big moves in the industry, and the nominees were quite impressive. We were introduced to engineers who were working on underwater robotic fish, software for smart glasses, and "growing" prosthetic limbs.
The people on this year's list are an impressive group of people who are thinking outside of the box and excelling in their fields. Their passion for their work is evident, and we look forward to seeing more of their inventive work in the future.
Click on the image below to learn more about our finalists.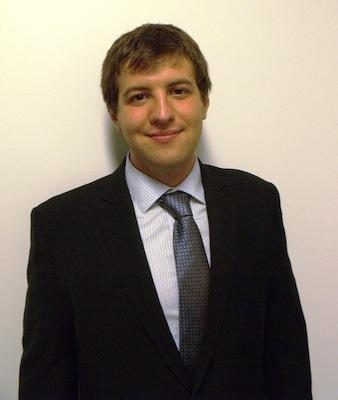 Read more about our winner, Brookhaven National Laboratory's Justine Haupt, here.
Related posts: