Prosthetic limbs and other artificial body parts have come a long way in the last 10 to 20 years, and many on the market and under development today can restore nearly the same functions as the human body parts they're replacing -- or even improve upon them.
Developers from a London-based robotics company Shadow Robot -- at the behest of London-based television production company Darlow Smithson Productions -- recently undertook a project to see how much of a replica of a human could be built using prosthetic body parts.
The result -- called the Bionic Man -- rebuilt about two-thirds of a walking, talking human with an array of prosthetic parts, including a blood-pumping, beating artificial heart.
Click on the image below to open a slideshow of some of the prosthetics used to create the Bionic Man, as well as other cutting-edge designs in artificial body parts.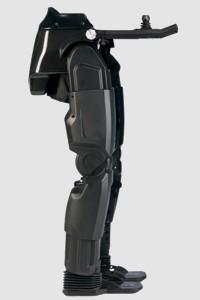 Related posts: