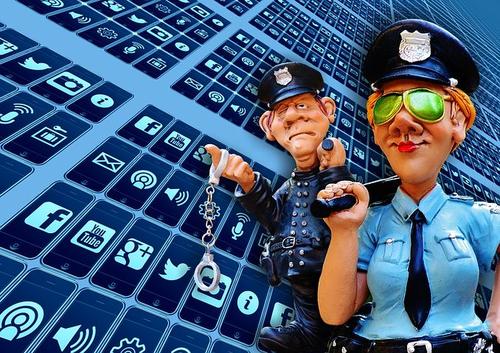 Technology has proven over and over again to be tremendously empowering, to individuals and organizations alike. Misuse that power, however, and you might find yourself in big trouble, at minimum with others in private, or worst case as the defendant in a civil and/or criminal court case.
Don't believe me? Click on the image below to check out these nine examples.
READ RELATED CONTENT ON DESIGN NEWS:
Brian Dipert is the principal at Sierra Media, which provides technology analysis and consulting, along with multimedia development and publishing. He is also editor-in-chief of the Embedded Vision Alliance, and senior analyst at BDTI (Berkeley Design Technology Inc.). Brian has a B.S. degree in Electrical Engineering from Purdue University in West Lafayette, Ind. His professional career began at Magnavox Electronics Systems in Fort Wayne, Ind.; Brian subsequently spent eight years at Intel Corp. in Folsom, Calif.