It's no secret that a broken gauge can put a process plant at risk. That's why gauge producer Wika conducts audits of gauges in plants at oil, gas, and chemical companies.
Wika's executives believe as many as 25 percent of pressure gauges in a typical plant are broken, failing, or misapplied. The company has conducted hundreds of audits at oil and gas processing facilities and believes "there are eight gauges within 20 feet of any given employee that require corrective action."
Part of the problem is that gauges are often not systematically monitored to determine if they are functioning properly. "There is very little scheduled maintenance for gauges. Sometimes someone is walking around and sees a problem, but that's about it," Tony Maupin, senior instrumentation engineer at Wika, told Design News. "We found that about 25 percent of gauges in plants are about to fail, are unreadable, or the case has broken off. That's from looking at 250 plants and more than 150,000 installations of gauges."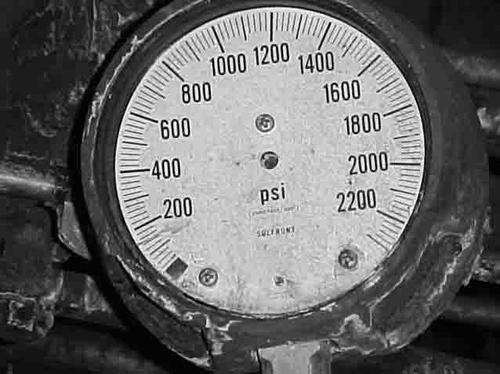 Faulty gauges can give dangerously false information. In a book about BP's Deepwater Horizon blowout in the Gulf of Mexico, Carl Safina noted that two pressure gauges told two different stories about what was happening below the water. One gauge showed pressure building, the other one didn't. Technicians on the scene decided to trust the one that showed no problem.
Common reasons for gauge failure include:
Temperature -- either high or low temperatures can affect gauges negatively
Mechanical vibration -- this is the main reason for gauge failure
Overpressure
Pulsing
Corrosion
Clogging
Steam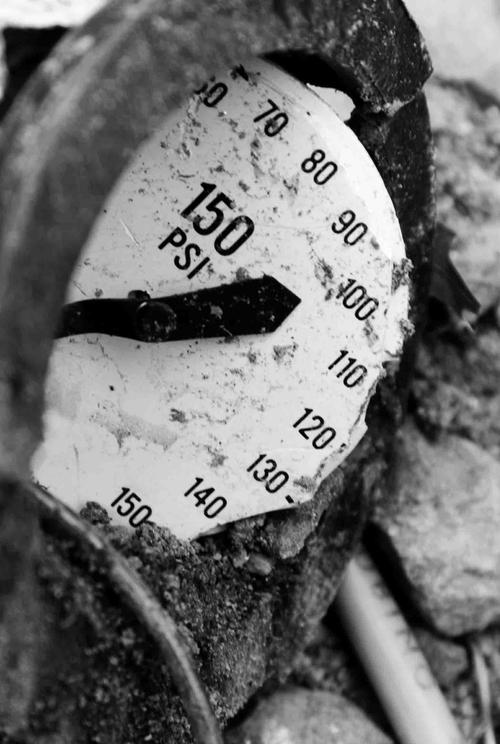 Scant resources
While there are many reasons for gauge failure, the real culprit may be the inability of plant personnel to identify a faulty gauge. Maupin points to dwindling resources at plants. "At a lot of the process plants, about 50 percent of their process engineers have retired or will retire over the next couple of years," he told us. "The knowledge of how and when to replace the gauges goes out the door with the retired engineers."
Maupin also noted that many faulty gauges are assumed to be working. "They're just neglected," he said. "A lot of times, when the gauge is ignored, it can become a point of failure." He said most of the plant accidents in recent years can be attributed to faulty gauges.
While Maupin noted that many plants now have transmitters that can offer feedback to the process engineers so they can maintain control, most gauges are simply neglected. Another problem, Maupin told us, is that many chemical plants will use the same gauge designed for water on lines that carry dangerous chemicals. A solution that can prevent costly -- even deadly -- accidents is to create a backup for gauges that monitor dangerous chemicals. "The plant needs to make sure they have a gauge with a double engagement," he said. "The double engagement has a fail-safe, but very few plants use that type of gauge."
Related posts: