The trend of wearable tech is in full swing, and it doesn't look to be slowing down any time soon. Google Glass, smart watches, and fitness trackers are probably the first things that come to mind, but there are many other products in the works that are just as, if not more, exciting.
One of my favorite pieces of wearable tech I have come across is the Sesame Ring created by two MIT undergraduates studying engineering and design. It is a waterproof, 3D-printed, RFID ring that replaces the typical smart card for use on public transportation. Right now the rings are only compatible with transportation that accepts the Charlie Card (the smart cards used in Massachusetts), but they are hoping that other cities around the world will catch on.
Another piece of wearable tech at the top of my list is a smart sock for a baby created by Owlet Baby Care. The sock is able to transmit a child's heart rate, oxygen levels, skin temperature, sleep quality, and sleep position to a smartphone or other Internet-based device. This is the first piece of wearable tech for infants, and it can be used for as long as the sock fits the child's foot, which in tests has been from infants to 2-year-olds.
Other notable items includes a bracelet that lights up different colors to alert you of incoming alerts to your smartphone, a wristband that records audio on a 60-second loop so you can always capture your best ideas, and a "wearable oral sensory system" to track what's going on in your mouth.
For the masses to pick up on wearable tech it will have to be functional and unobtrusive to wear. Click on the image below to check out our slideshow and see if you would wear any of these devices.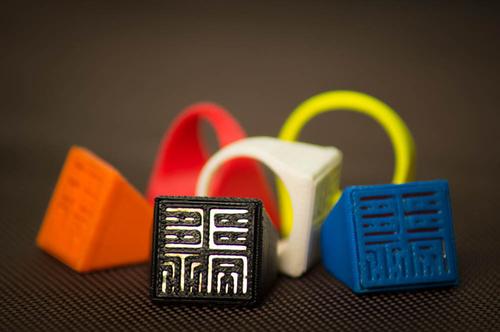 Related posts: