I was tasked recently with cleaning out the storage room of our Bedford, Mass., office. My first thought was to throw it all away, but I thought better of that approach. I decided to see what was in those heavy boxes I had been neglecting for the past few years.
I was surprised and pleased by what I found. The history of Design News -- at least the part dating back to the mid-1950s -- was just sitting there collecting dust. I pulled the back issues out and started flipping through them. Here are some products I found in the August 1958 issue. I hope you have as much fun looking at them as I did.
Click the image below to start the slideshow.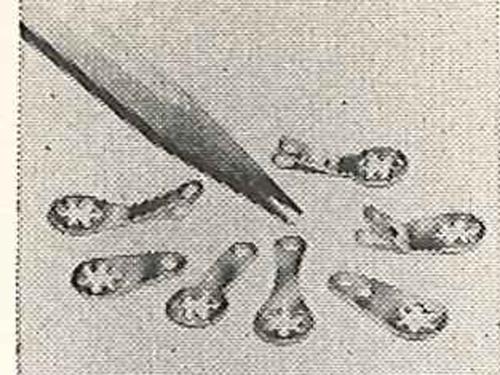 Related posts: