3D printing is everywhere these days, and we've told you about many cool things that have come out of 3D printers in recent months. Now, we want to hear from you.
If you have a 3D printer, or you frequent local maker/hacker workspaces, send photos of stuff you've made to Jennifer Campbell and we'll feature them on Design News.
In the meantime, check out our slideshow, "The Best Things to Come Out of a 3D Printer," and perhaps you will get inspired! Click on the image below to begin.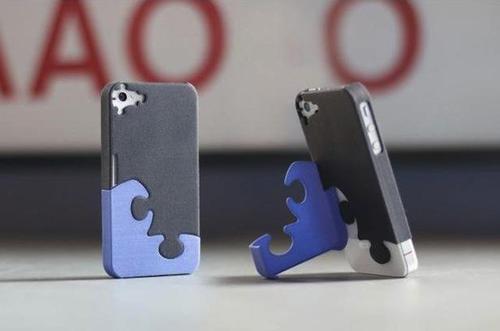 Related posts: