Everything is getting smarter in the plant. Manufacturing efficiencies keep increasing because of these smart systems. We're seeing improvements in set-up time, networked communication (from ERP to suppliers to customers), energy consumption, safety, and throughput. The new plant is clean, quiet, and requires less space. Hardware and software intelligence is at the heart of these improvements.
For plant managers, this is good news. The emerging plant intelligence saves money and increases profit. It also takes some of the pressure off the control engineer. Gone are the days of original programming and endless visits from integrators. Much of the plant system comes pre-integrated and needs just a little bit of tweaking from the supplier. And the suppliers are often connecting to the plant offsite. The intelligent plant is collecting more data and analyzing it for greater optimization, efficiency, and predictive maintenance.
Click on the photo below to reveal a wide range of smart manufacturing.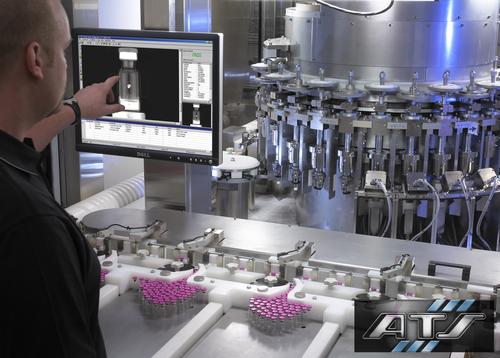 Related posts: