As energy efficiency becomes more and more a concern for makers of electronics devices, researchers are coming up with new ways to harvest energy from sound vibration, footsteps, and even electromagnetic fields in the air.
While many of these energy-harvesting devices are in the experimental phases or for a specific purpose, some of them are becoming commercially available. Energy harvesting devices from companies like Fujitsu and MicroGen have emerged that can provide power for electronics devices and batteries by harvesting energy from sources like the sun and vibrations in the environment.
Click on the photo below to check out some of the new and innovative ways researchers have come up with to harvest energy, and the sometimes surprising sources of that power.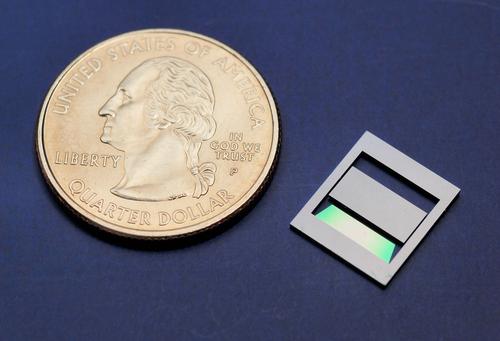 Related posts: