In the 1990s, scientists received a lot of attention for their work cloning animals (remember Dolly the sheep?), and questions were raised about whether scientists were taking things a bit too far. These days, 3D printing and its potential for creating artificial human tissue could raise some of those same questions. A number of 3D body parts have been printed and used in transplants and reconstructive operations.
Controversy and human-engineering factors aside, 3D printing is revolutionizing the world of medicine by making it cheaper and easier to build new body parts out of live human and animal tissue (such as cartilage and cells), as well as synthetic materials. The 3D printed parts tend to be stronger, more durable, and more lifelike than the parts they are replacing, improving the quality of life for the people receiving them.
A 3D printed nose, a jawbone, and even part of a skull have already been used in surgeries. And with companies like Organovo of San Diego making 3D printed human tissue their exclusive business, it seems the possibilities for how this could affect the surgical field are endless.
Click on the image below for a slideshow of some of the body parts that have been or could soon be 3D printed.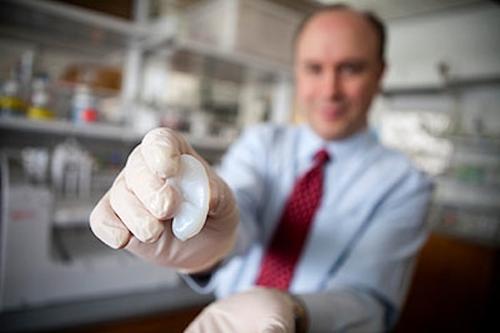 Related posts: