Autodesk, the software company well known for its flagship AutoCAD program, has long been the leading provider of 3D design software for the architectural, engineering, construction, manufacturing, and entertainment industries. In 2008, it made Fast Company's Most Innovative Companies list (and rightfully so) for its role in several major design, manufacturing, and entertainment projects.
Now, Autodesk is finally putting its award-winning visual expertise in the hands of the average consumer with the latest update to its Socialcam mobile app.
The major upgrades in the new version include a redesign of the video effects, 720p and High Dynamic Range video capture, one-click mapping, and a new app icon.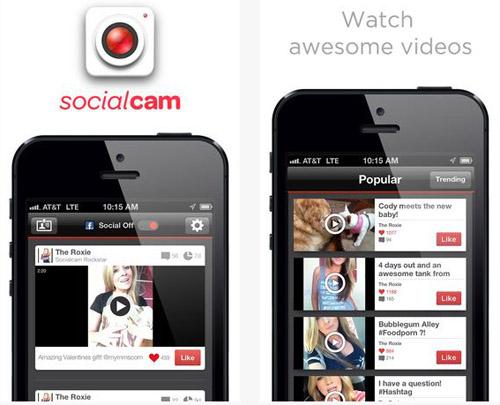 Socialcam offers yet another twist to the explosively popular social media apps like Twitter, Instagram, and Facebook. It allows users to capture, share, and view videos on an iOS or Android device. Its ultimate goal is to let users unleash their creative and artistic potential in an online social networking environment.
With more than 20 million adopters, the revitalized Socialcam appears to be on the rise as a player in the mobile app realm. Backed by leading-edge visual effects software, it demonstrates a progressive step toward an interconnected and mobile world where capturing and sharing vivid recollections of our experiences is only a few finger taps away.
Related posts: