Although it seems like robots modeled after snakes and worms could be used for a wide variety of applications, the majority are designed for only two uses.
Many are created as rescue robots -- for detecting danger or victims or for taking supplies to survivors. Their shape, size, and locomotion style give them access to places people can't or shouldn't go, such as collapsed buildings and nuclear reactors that are damaged or being decommissioned.
The other main use for snake and worm robots is in medical applications. Skinny, snaky tubes are just right for inserting into blood vessels or abdominal cavities to assist in minimally invasive surgery. Or they can go exploring to locate problems such as tumors and send back data about size and location.
Click the image below to see 10 examples of these writhing robots.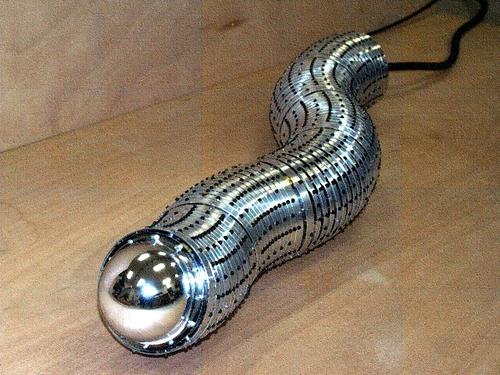 Related posts: