While many military robots are the increasingly familiar small and tank-like unmanned ground vehicles (UGVs) moving on treads or wheels, other more specialized types are appearing. Some have wings and can be hand-launched from a backpack, or remotely from an otherwise inaccessible location.
Other military robots are autonomous vehicles that can drive themselves, or consist of integrated hardware kits that either convert existing vehicles to autonomous navigation or add remote control abilities. Most of these robotic systems include a wide range of audio, video, sensor, and communications abilities, and some are accompanied by sophisticated software suites.
Click on the image below to see 10 of these robotic systems that are making strides in the military.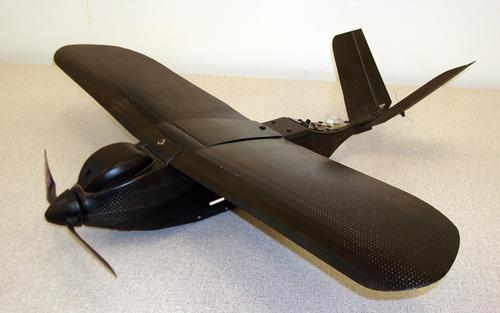 Related posts: