Medical robots are highly talented machines. They can help diagnose diseases by working inside a patient's body. They can mix up the right compounds for chemotherapy, and they can serve as remote avatars for patients' relatives and doctors. Some of them are helping paralyzed people walk. Others are teaching stroke victims to move their arms and legs again.
Other medical robots are helping surgeons perform a wide variety of tasks, from brain surgery and heart surgery to less invasive procedures such as knee resurfacing.
Click on the image below to see 11 robots making breakthroughs in the medical industry.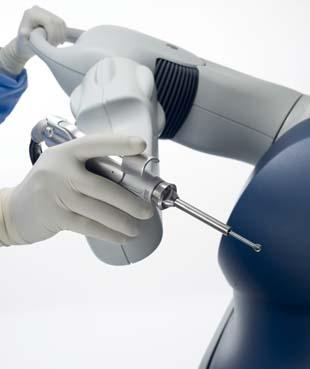 Related posts: