SparkFun's Department of Education spent an evening in Boulder, Colo., this week, teaching young people, and the young at heart, how to solder a microcontroller.
The "Solder Your Own Microcontroller" class was open to anyone aged 8 or older, and the company provided each participant with the tools, irons, solder, and parts to successfully assemble the SparkFun Arduino Compatible PTH Kit.
While the idea of soldering can be daunting to a first-timer, in my opinion, anyway, attendees seemed to take it all in their strides.
Click on the image below to see how it went.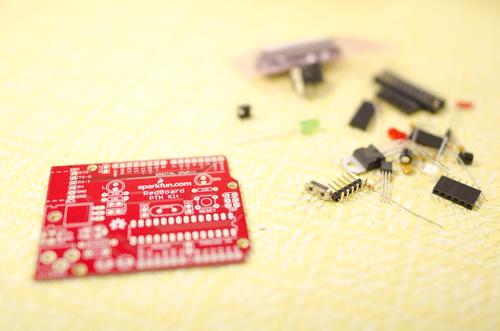 Related posts: