It's that time of year again, when hundreds of eager engineers and engineering companies converge on the Hynes Convention Center in Boston to learn about and showcase the latest and greatest engineering technologies.
DESIGN East, dubbed "the Center of the Engineering Universe," was held there earlier this week. Click on the image below to see what was going on on the show floor.
And if you missed it, there is always next year!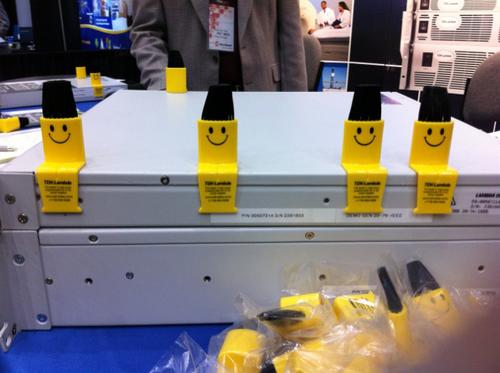 Related posts: