EE Times' own Brian Fuller got a chance to tag along and capture some of the sights and technical essences of modern racing and bleeding-edge automotive electronics during the Indianapolis 500.
Click on the photo below to check out the action, and be sure to check back in with Design News for much more on the race.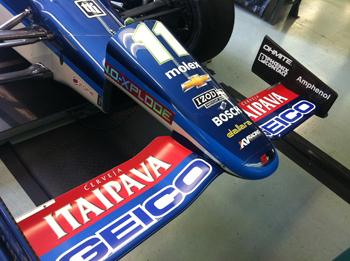 [Learn more about the Indy 500 at Littelfuse's Speed2Design site.]
Related posts:
This story was originally posted by EE Times.