New year, new predictions.
Each January, the editors at our sister publication, EE Times, go through the list of electronics technologies that are overhyped as well as underexposed, to come up with what they believe will be hot areas during the next 12 months.
Click on the image below to check them out.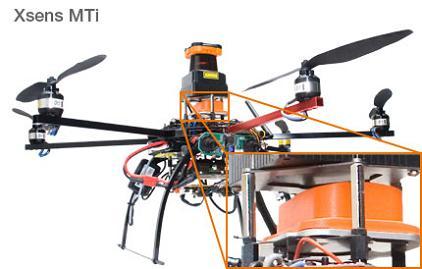 Once you have taken a look through the photo gallery, let us know what you think in the comments section below. Do you agree, or are our editors way off-base?
Related posts:
This story was originally posted by EE Times.