Let's face it, the Environmental Protection Agency's (EPA) miles-per-gallon-equivalent rating (MPGe) is a good estimate, but an estimate nonetheless. Battery-powered electric cars don't burn gasoline, so a gasoline-based rating is always going to be a theoretical exercise in energy conversion.
Still, the EPA needs some way to compare electric, hybrid, and gasoline-burning vehicles. Such ratings benefit government agencies and auto companies, as well as consumers who would otherwise struggle to compare kilowatt-hours to gallons consumed. The EPA reaches its hybrid and electric vehicle figures by running test cycles, determining how many kilowatt-hours are burned, converting it to BTU/mile, and then dividing that number by the BTUs in a gallon of gasoline. The result is the MPGe figure, which will undoubtedly be a source of technical arguments for years to come.
Click on the image below to see 12 of the top fuel-efficient vehicles, as determined by the MPGe rating system.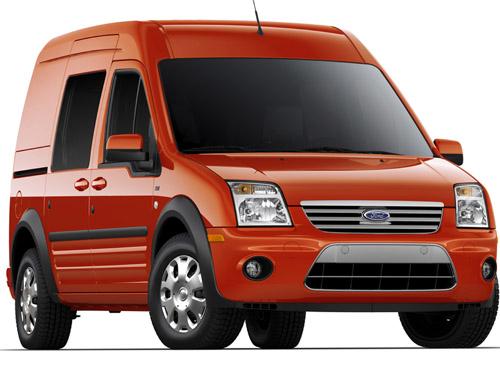 Related posts: