Despite a spate of recent setbacks, plug-in hybrids are here to stay, and consumers and automakers need to be patient as the technology struggles toward competitiveness.
That's what experts are saying in the wake of three difficult months in which the reputation of electrified vehicles was marred by a fire and a temporary manufacturing shutdown for the Chevy Volt, as well as high-profile problems for startup manufacturers Tesla Motors and Fisker Automotive.
"Every major car company in the world is developing plug-in technology right now because it has great promise," David Cole, chairman emeritus of the Center for Automotive Research, told Design News. "The fundamental concept is a solid one. It's just not ready for prime time yet."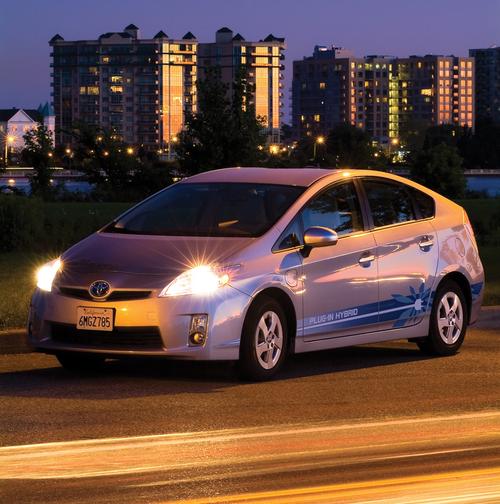 Cole and other experts interviewed by Design News over the past two months have blamed the recent unfavorable impressions on an overzealous consumer market that wants electric vehicles to succeed today. As a result, low sales of Chevy Volts and Nissan Leafs have clashed with high expectations, as have other public problems, such as the Volt's fire, Tesla's $40,000 replacement battery, and Fisker's fiasco at the Consumer Reports facility.
"For any new technology, there will be occasions where you have to learn from mistakes," noted Hrishikesh Sathawane, an analyst of EVs and energy storage for Lux Research. "This happens all the time."
Cole argues that the auto industry knew that EVs and plug-in hybrids would have a slow uptake, but says that many executives were swept up in an electric vehicle euphoria that wasn't grounded in reality. "Any way you look at it, the technology was really too expensive," Cole told us. "The people involved knew this. But when the $7,500 federal tax credit arrived, everything started to change."