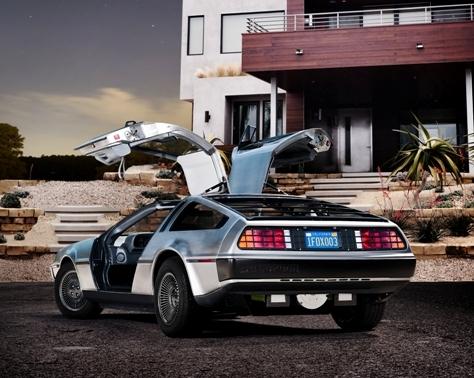 More Blogs from Captain Hybrid

32
California's plan to mandate an electric vehicle market isn't the first such undertaking and certainly won't be the last. But as the Golden State ratchets up for its next big step toward zero-emission vehicle status in 2018, it might be wise to consider a bit of history.

38
Tesla Motors plans to build a huge battery factory in hopes of making electric cars affordable for the general public.

7
Volkswagen AG plans to unveil the next piece of its multi-pronged sustainability strategy next week, rolling out the Golf GTE plug-in hybrid at the Geneva Motor Show.

44
California's Zero Emission Vehicle laws have been adopted by seven other states, and could bring 3.3 million electric vehicles to the road by 2025.

56
By now, most followers of the electric car market know that another Tesla Model S caught fire in early February. The blaze happened in a homeowner's garage in Toronto. After parking the car, the owner left his garage. Moments later, the smoke detector blared, the fire department was called, and the car was ruined. To date, no one knows why.
Design News Webinar Series
2/27/2014 11:00 a.m. California / 2:00 p.m. New York / 7:00 p.m. London
12/18/2013 Available On Demand
11/20/2013 Available On Demand
8/28/2013 Available On Demand

The Continuing Education Center offers engineers an entirely new way to get the education they need to formulate next-generation solutions.


Mar 10 - 14, Getting Started With Programmable Logic



Datasheets.com Parts Search
185 million searchable parts
(please enter a part number or hit search to begin)