Tesla Motors plans to roll out a "compelling, affordable electric car" that will sell for about half the price of its high-profile Model S by the end of 2016, company chairman Elon Musk said last week.
"We definitely need to be able to bring a lower cost car to market," Musk said at the company's recent annual shareholders' meeting. "Hopefully, in about three to four years we will be able to do that."
Musk's statement was consistent with past comments. In 2012, he predicted that half of all cars on the road would be fully electric within 12 to 15 years. Last week, he added that an affordable EV "has really been my goal since the start of Tesla."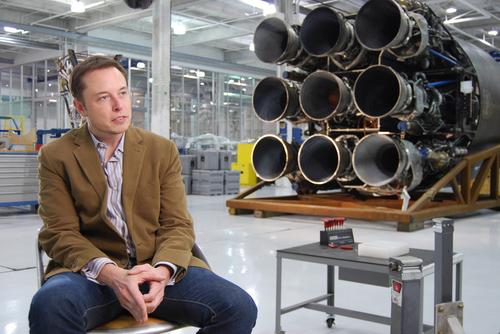 Musk, clad in blue jeans and a T-shirt, provided few details to attendees at the shareholders' meeting. He did say, however, that the vehicle would be a "smaller version of the Model S at about half the price."
To date, Tesla's vehicles have been sold at luxury-car prices. Its Roadster started at $109,000. The base Model S starts at $69,900 for a 60-kWh battery pack and goes up to $79,900 for an 85-kWh pack, before federal tax credits are applied. If the new vehicle sells for half the price of the Model S, it could potentially run as low as $30,000 after tax credits are applied.
At the meeting, Musk talked little about battery technology, except to say that he believes the creation of a battery for an affordable EV with a 200-mile all-electric range is doable. "There's definitely a significant improvement in technology needed to have a compelling, affordable electric car," he said. "We are working with companies like Panasonic and others on new cell electrochemistry that's really optimized for automotive use. I feel pretty optimistic that we can get there without any miracles occurring."
Related posts: