Let's face it, the Environmental Protection Agency's (EPA) miles-per-gallon-equivalent rating (MPGe) is a good estimate, but an estimate nonetheless. Battery-powered electric cars don't burn gasoline, so a gasoline-based rating is always going to be a theoretical exercise in energy conversion.
Still, the EPA needs some way to compare electric, hybrid, and gasoline-burning vehicles. Such ratings benefit government agencies and auto companies, as well as consumers who would otherwise struggle to compare kilowatt-hours to gallons consumed. The EPA reaches its hybrid and electric vehicle figures by running test cycles, determining how many kilowatt-hours are burned, converting it to BTU/mile, and then dividing that number by the BTUs in a gallon of gasoline. The result is the MPGe figure, which will undoubtedly be a source of technical arguments for years to come.
Click on the image below to see 12 of the top fuel-efficient vehicles, as determined by the MPGe rating system.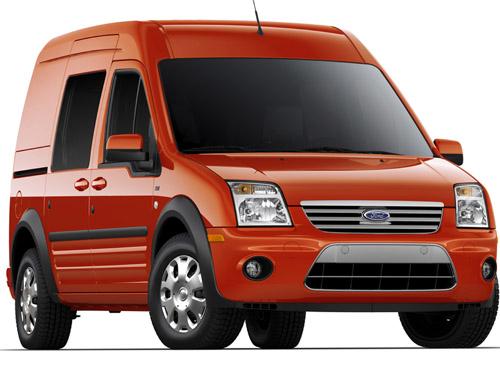 Related posts:



More Blogs from Captain Hybrid

7
Hyundai Motor Co. has launched production of a hydrogen fuel cell-powered crossover vehicle, with the intent of building and leasing 1,000 of them by the end of 2015.

22
Nissan Motor Co. is taking the electric vehicle into new territory, rolling out an exotic-looking three-seat concept car that combines sustainability with race car-like performance.

23
Although a plug-in electric car has its advantages, some suppliers are betting that not all EV owners will want to plug in. Some, they say, will want to charge their cars wirelessly.

12
Urbee, the 3D-printed car that has attracted international attention, now has a new task to conquer -- driving from New York to San Francisco on just 10 gallons of gas.

110
Wireless EV chargers, designed by HEVO Power, have hit NYC streets. Park over one, and your electric vehicle could reach a near-full charge in about an hour.



Datasheets.com Parts Search
185 million searchable parts
(please enter a part number or hit search to begin)