A big part of that maturation process stems from a unified industry effort to create an RFID standard. A conglomerate of powerful companies and organizations -- including Procter & Gamble, Sony, Dow Chemical, Walmart, Lockheed Martin, Johnson & Johnson, and MIT's Auto-ID Labs, among others -- helped steer the creation of GS1's EPCglobal Gen 2 standard.
"RFID was actually slow to roll out -- slower than people expected," Mitchell says. "It was largely because of a mismatch of technologies caused by a lack of standards."
Proponents of RFID technology are hoping the new standard will change that. Commonly known as "Gen 2," the standard has hastened the creation of physical requirements for passive backscatter RFID systems operating in the 860–960MHz range. Moreover, it has motivated creation of sophisticated software algorithms that enhance the technology's capabilities, regardless of the particular chip or reader that's used.
Suppliers say that Gen 2 has provided a big performance boost. Gen 2-based readers, for example, incorporate the intelligence to look for all the tags in a nearby area, and then handle them systematically. One by one, they read the tags and then put them to sleep so that multiple readers never read the same tag twice.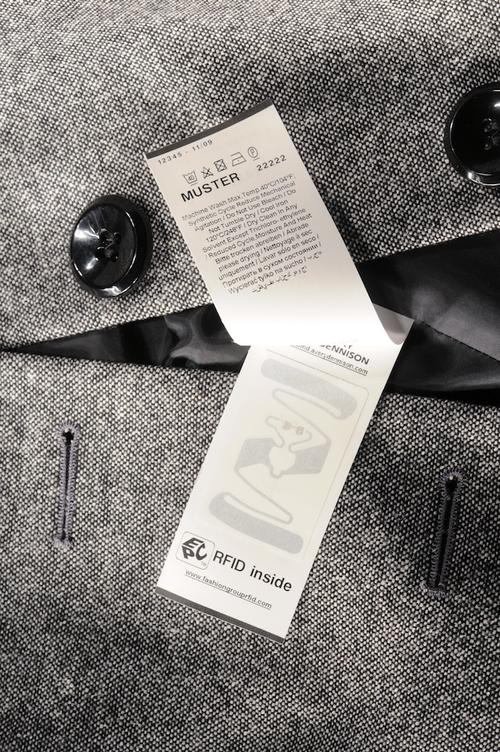 "If you have multiple readers and tags in an area, they can't be selfish," Stelter says. "They have to play well together. Gen 2 enables readers to avoid colliding with one another."
When combined with the new spec, the new breed of chips, tags, and readers are providing a better potential return on investment for users. Impinj's Monza 5 RFID chip, for example, offers better read and write sensitivity than predecessors, in combination with faster encoding capabilities. Similarly, Alien's Higgs 4 offers increased sensitivity, while boosting memory and cutting power consumption.
At the same time, new readers are helping boost system accuracy. Motorola Solutions, Inc., for example, has produced a fixed RFID reader with longer read ranges and higher throughput rates, thus enabling users to read tags in densely packed applications. Similarly, companies such as Austriamicrosystems are advancing the state-of-the-art in readers by developing integrated circuits (ICs) with antenna autotuning.
For users, the new developments translate to greater speed and accuracy. "With the new write speeds, we can write on the order of 1,500 to 2,000 chips per minute," Stetler says. "It's fast enough that it doesn't impact the throughput of packaging lines of the apparel companies that want to use RFID."