In a climate of economic austerity in which European car sales have declined over the past few years, the renewable and other emerging technologies on display during the recent 2012 Paris Motor Show offered a glimmer of hope.
The two-week event that ended on October 14 featured the latest in electric vehicle and hybrid technology. Automakers, like BMW, that have been slow to enter the hybrid and EV markets, showed off concept vehicles while others demonstrated the latest technologies for squeezing more miles and kilometers out of each gallon or liter of gas.
Click on the image below to see some of the cars on display at the show.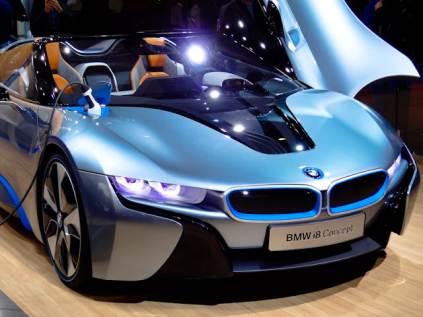 Related posts:
This story was originally posted by EE Times.