For most of the past decade, the term "alternative fuel vehicle" was virtually synonymous with "electric car," but that's not so in 2014.
In the first half of this year, we've seen rollouts of vehicles powered by at least four different alternative energy sources. Here, we've collected photos of some of them. From plug-in hybrids and battery-electric vehicles to CNG trucks and hydrogen-powered cars, we offer a peek at the growing category of alternative fuel vehicles.
Click the Honda FCEV Concept below to start the slideshow.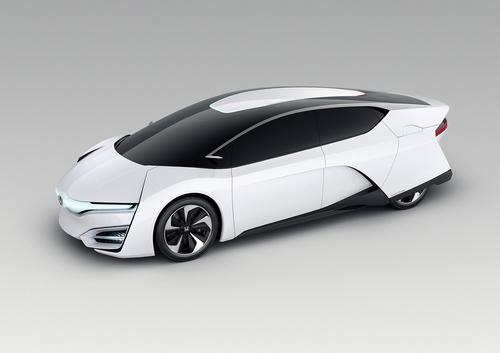 Related posts: