Though plug-in introductions were down at this year's North American International Auto Show, hybrids and pure electrics still made their mark.
Here, we offer a glimpse of some of the vehicles on display at the recent show, with a special focus on those that give consumers a chance to charge their vehicles personally. All but one of the cars on the following pages provide plug-in capability. The one that doesn't (from Virginia Tech University) gives an even more compelling peek at the automobile's future.
Click the Audi AG A3 Sportback e-tron below to start the slideshow.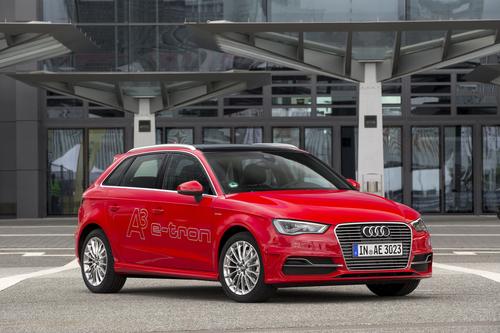 Related posts: