These days, it's almost impossible to keep up with all the introductions of electrified vehicles without a running scorecard. In 2014, we're already expecting to see them being rolled out by BMW, Cadillac, Porsche, Tesla, Volkswagen, Audi, and others. By the time the dust settles on the Los Angeles and Detroit auto shows, there will undoubtedly be more.
We've collected photos of some of the more notable plug-ins expected to hit the streets next year, along with a couple that have managed to fly partially under the media radar. From tiny electrics to hot hybrids, we offer the best in electrified vehicles for 2014.
Click on the image below to start the slideshow.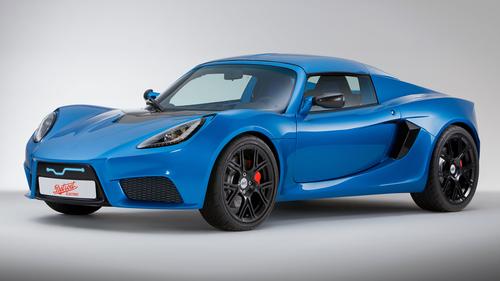 Related posts: