It's not your father's electrical architecture.
The venerable 12V electrical system is slowly being supplanted by higher-voltage architectures, especially in hybrids and electric cars. Some of those new systems operate at voltages as high as 450V and 600V, enabling the vehicles to run starter-generators, while minimizing the windings in the electric motors that drive the wheels.
Moreover, the new breed of higher-voltage architectures provides more power for the auto industry's growing list of electrical features, ranging from active chassis to heated windshields to electric air conditioners. Some offer in excess of 12 kW of power, compared to just 1.5 kW in today's conventional gas-burning cars.
Full hybrids and electric cars aren't the only recipients of high-voltage electrical systems, however. Some experts say we'll soon see 48V micro-hybrids, which will combine start-stop capabilities with regeneration systems that capture deceleration energy. The result: a fuel economy boost of about 15 percent or more.
We've collected photos of vehicles that have begun offering higher voltages over the past decade, along with pictures of some next-generation components. From micro-hybrids and electric cars to full-fledged hybrids, we present a collection of the most notable.
Click on the image below to start the slideshow.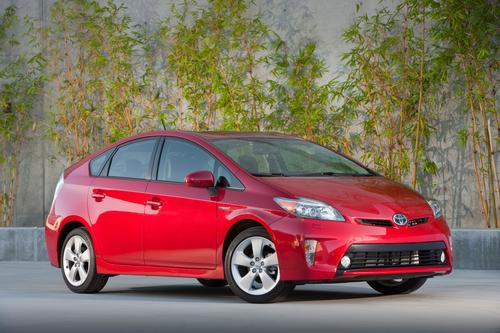 Related posts: