These days, the sight of drivers with phones pressed to their ears is all too familiar. Unfortunately, though, the problems posed by such behavior are mounting. Some call it an epidemic, others say it's worse than drunken driving.
One solution to the dilemma would be to outlaw use of distracting technologies in the vehicle. But the question is, which technologies would you outlaw? Phones? Music players? Navigation systems?
In truth, consumers will have none of it. When the National Traffic Safety Board called for the "first-ever nationwide ban on portable electronic devices" earlier this year, the proposal was greeted with nationwide derision.
That's why automakers and suppliers are taking it upon themselves to improve the safety of devices that they're building and putting into vehicles.
Click on the photo below to see 14 examples of how car companies are studying the problem of driver distraction and how they propose to solve it.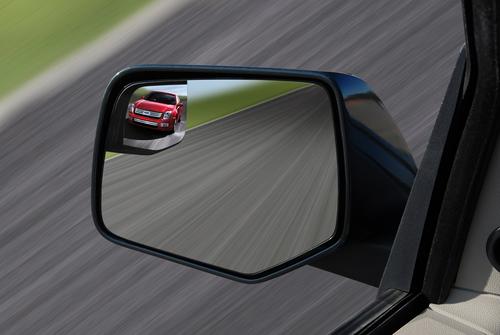 Related posts: