The recent Society of Automotive Engineers' Convergence 2012 conference in Detroit provided a glimpse of future automotive electronics, ranging from infotainment to powertrain control to autonomous driving systems.
Conferences at Convergence examined the future of electronics and vehicle engineering, while the show floor provided access to some of the latest and greatest products.
Click on the image below to check some of them out.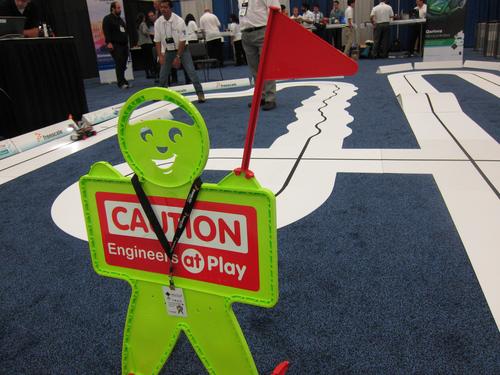 Related posts: