By 2025, every automaker will need to boost its corporate average fuel economy (CAFE) to 54.5mpg. That's not an easy task, so most manufacturers are already working with suppliers on products to help squeeze the most out of every gallon of gas. The obvious way to do that is to use electrified powertrains. But not all vehicles can do that, so automakers are building new engines, and vendors are dreaming up fuel-stingy components.
From fuel injectors and air conditioning compressors to tires and power steering systems, we offer a potpourri of technologies aimed at boosting CAFE to 54.5mpg.
Click the image below for a slideshow of 19 lesser-known mileage boosters.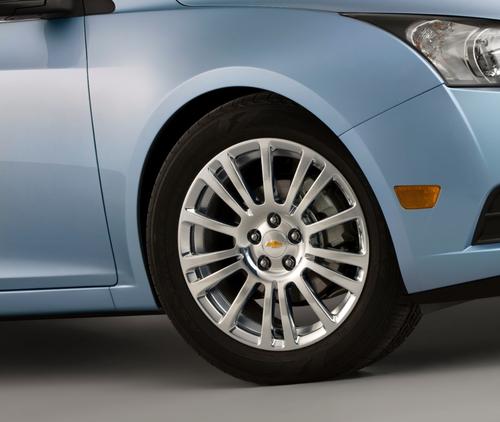 Related posts: