Another bad-news story about the Chevy Volt has left a lot of consumers scratching their heads. Even on mainstream radio and television stations, callers and reporters are asking, "Could GM really be losing $49,000 per vehicle?"
The short answer is that we don't know. In truth, there are probably just a select few executives at GM who know the realities behind the Volt's losses.
The bigger question is whether we should care.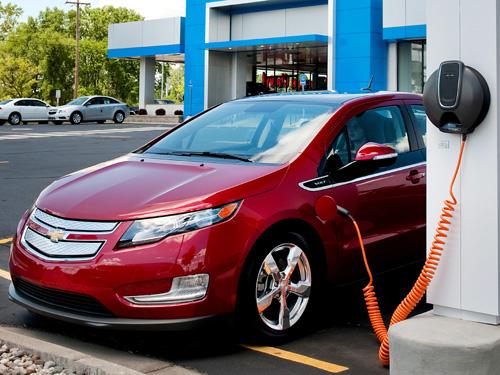 For those who haven't seen the story, let's back up and review some of the facts. A Reuters article published a few days ago contended that each Chevy Volt costs $89,000 to produce. Using that math, Reuters concluded that GM is losing about $49,000 per vehicle. The article went on to say that lack of interest in the vehicle has prevented GM from coming close to its original sales projections.
GM, of course, reacted strongly to the article:
Reuters' estimate of the current loss per unit for each Volt sold is grossly wrong, in part because the reporters allocated product development costs across the number of Volts sold instead of allocating across the lifetime volume of the program, which is how business operates. The Reuters' numbers become more wrong with each Volt sold.
At first glance, it would be easy to dismiss GM's response, point to the whopping $89,000 figure, and conclude that the Volt is a massive loser. In reality, though, it's not that simple.
Those who've spent time around the world of automotive development know that many major vehicle programs now cost more than $1 billion; some exceed $2 billion. And much of that investment consists of up-front capital -- for product development, engineering, tooling, equipment, and parts. Looking at those up-front costs, it would be easy to point to the first car off the production line and say, "Wow, that car costs a billion dollars."