Let's face it, the Environmental Protection Agency's (EPA) miles-per-gallon-equivalent rating (MPGe) is a good estimate, but an estimate nonetheless. Battery-powered electric cars don't burn gasoline, so a gasoline-based rating is always going to be a theoretical exercise in energy conversion.
Still, the EPA needs some way to compare electric, hybrid, and gasoline-burning vehicles. Such ratings benefit government agencies and auto companies, as well as consumers who would otherwise struggle to compare kilowatt-hours to gallons consumed. The EPA reaches its hybrid and electric vehicle figures by running test cycles, determining how many kilowatt-hours are burned, converting it to BTU/mile, and then dividing that number by the BTUs in a gallon of gasoline. The result is the MPGe figure, which will undoubtedly be a source of technical arguments for years to come.
Click on the image below to see 12 of the top fuel-efficient vehicles, as determined by the MPGe rating system.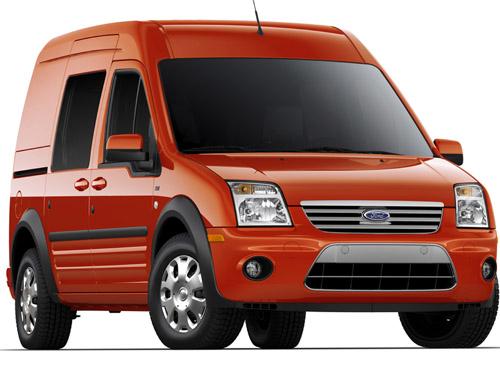 Related posts:



More Blogs from Captain Hybrid

22
The Tesla Model S' performance in Consumer Reports tests was a major victory for electric cars, but a bigger challenge still lies ahead.

28
Large-scale production of hydrogen cars may still be years away, but that hasn't stopped automakers from testing the feasibility of the technology.

45
A decade ago, the term "lithium-ion" meant little to consumers. Now, it's everywhere.

45
With disenchantment in lithium-ion technology on the rise, lead-acid batteries may be poised to play a bigger role in green vehicles.

31
Automakers large and small, from Detroit Electric to Fiat and Volkswagen, have unveiled pure electric cars and plug-in hybrids in the past six months.


A quick look into the merger of two powerhouse 3D printing OEMs and the new leader in rapid prototyping solutions, Stratasys. The industrial revolution is now led by 3D printing and engineers are given the opportunity to fully maximize their design capabilities, reduce their time-to-market and functionally test prototypes cheaper, faster and easier. Bruce Bradshaw, Director of Marketing in North America, will explore the large product offering and variety of materials that will help CAD designers articulate their product design with actual, physical prototypes. This broadcast will dive deep into technical information including application specific stories from real world customers and their experiences with 3D printing. 3D Printing is




Datasheets.com Parts Search
185 million searchable parts
(please enter a part number or hit search to begin)