The debate over unintended acceleration, having lingered around the periphery of the auto industry for more than two decades, may be about to receive a fatal blow.
The National Highway Traffic Safety Administration (NHTSA) has proposed inclusion of a system that would shut down the throttle in the event that the brake and accelerator pedal were depressed simultaneously, and most automakers appear to be squarely behind it. Known as a brake-throttle override (BTO), the system would minimize the risk that drivers would lose control of their vehicles due to a stuck accelerator or entrapped floormat.
"We support the idea of making it standard," Wade Newton, a spokesman for the Alliance of Automobile Manufacturers, told Design News. "We've been behind it since it was first discussed in 2010." He said that the Alliance is now reviewing the proposal and will offer specific comments at a later date.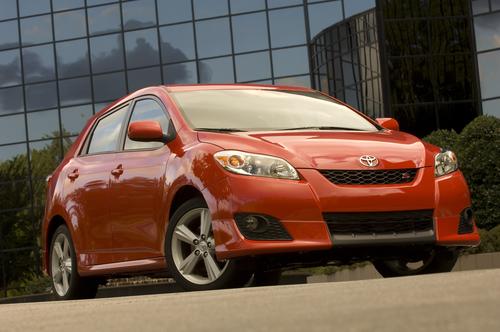 The "unintended acceleration" debate goes back to the mid-1980s, when a class-action lawsuit was filed by a large group of Audi owners, stating that their vehicles experienced unexplained power surges. Audi argued that the surges were caused by drivers' misapplication of the pedals.
The debate was resurrected in 2009 and 2010, when some Toyota owners complained their vehicles accelerated unintentionally. In the Toyota case, however, a subsequent study by NHTSA revealed that there was no electronic cause for the phenomenon. The agency's conclusion was reached after hiring NASA engineers to examine the circuitry and comb through 280,000 lines of software code.
"We enlisted the best and the brightest engineers to study Toyota's electronics systems, and the verdict is in," US Transportation Secretary Raymond LaHood said in a 2011 news conference. "There is no electronic-based cause for unintended high-speed acceleration in Toyotas. Period."
Although the new proposal is still out for comment, auto industry experts said they expect the mandate to build atop the widespread availability of electronic throttle control (ETC) systems. ETC operates the throttle with a sensor and small electric motor, essentially eliminating the mechanical cable that would otherwise run from the accelerator to the throttle valve. Because such systems are essentially electronic, automakers could add the override capability with little or no additional hardware, simply by employing software that initiates a throttle cut-off if the accelerator is stuck and the brake is depressed.