There's a good chance your home operates at lower current levels than a Chevy Volt or a Nissan Leaf.
For automakers and their suppliers, that's a meaningful statement. For decades, automobiles have employed relatively small batteries with 12V electrical architectures. When the battery alone wasn't powerful enough, engineers augmented it with an alternator and a fan belt.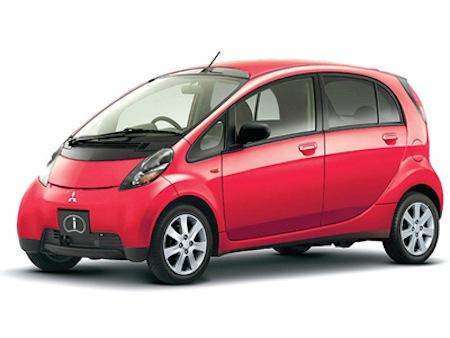 But times are changing. Although most vehicles still use the old 12V architecture, a new breed of hybrids and electric cars is changing the landscape. Today's electrified vehicles employ big batteries with far higher voltages. Mild hybrids, for example, operate at 60V-80V. Full hybrids fall in the 85V-100V range. Plug-in hybrids range from 150V to 300V, and full electric cars check in at 300V or more. Amperages are running as high as 200A or more.
"As you move up the scale, the voltages and amperages continue to fly up, so that they can facilitate the electrification," Randy Sumner, director of global hybrid and electric vehicle business development for Delphi Automotive, told us. "We're moving from the 12V world up to 100V, 200V, 300V, and even higher. We have customers in the 500V to 600V range."
For engineers, that's a big jump. In many cases, the old switches, relays, wires, isolators, interconnects, and passive components cannot handle the bigger electrical load. Automakers are looking for new components designed to handle the higher voltages and currents.
"Most of us have 200A service in our homes, and that usually powers the whole house," Sumner said. "Now we're talking about power service of the same magnitude inside the car. It's really a huge change from where we've been."