The laws of supply and demand may be about to deal a nasty blow to electric vehicle (EV) battery makers over the coming decade, as high government expectations and low EV sales combine to carve a number of unlucky manufacturers out of the market.
"There's definitely a shakeout on the way," noted Dave Hurst, senior analyst for Pike Research, in a Design News interview. "There are just too many players vying for too few pieces of the pie."
Experts believe the shakeout could begin as early as in the next two years. Worldwide capacity of lithium-ion electric vehicle batteries is expected to reach 30GWh in the middle of this decade, while demand for the batteries ranges from 2GWh to 20GWh, according to figures from Lux Research, Inc., an independent research firm that has studied the electric vehicle market.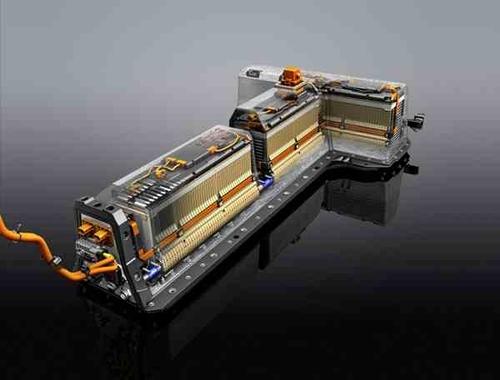 "There are a variety of potential scenarios," said Michael Holman, a research director at Lux. "But in all of the scenarios, the demand is much less than the capacity."
In Lux's forecasts, sales of hybrid vehicles will range between 1.5 million and 3 million a year in the coming decade, while annual sales of plug-in hybrids could vary between a "few hundred thousand" and 3 million. Pure electric vehicle sales are expected to be far lower than those of conventional hybrids and plug-ins, however.
"Even in an optimistic scenario, we don't see pure electric vehicles reaching more than a few hundred thousand a year," Holman said.
Those figures translate to an almost-inevitable death blow for some manufacturers. Hurst and Holman both cited A123 Systems and Enerdel as potential early candidates for shakeout. They pointed to LG Chem (which provides the batteries for the Chevy Volt) and SB LiMotive as companies that are well-positioned for survival. Some of the survivors may also have to cut back their production, they said.
"You'll see some of the planned expansion get taken off the table and you'll see some of the factories close down," Holman said. "But it will take a couple of years before anybody is ready to admit defeat."