General Motors, the giant automaker notable for killing the EV1 a decade ago, is accelerating its move into the battery electric vehicle (BEV) arena.
GM recently announced that it will team with LG Group, a South Korean electronics and battery manufacturer, to design and engineer future electric vehicles. The news followed GM's decision in August to team with A123 Systems, a lithium-ion battery manufacturer, on the development of a battery for an electric production vehicle.
"We still believe the Volt is the ideal technological solution for today," GM spokesman Rob Peterson told Design News. "But we know there are customers out there who could own a battery electric vehicle, and it would fit their needs."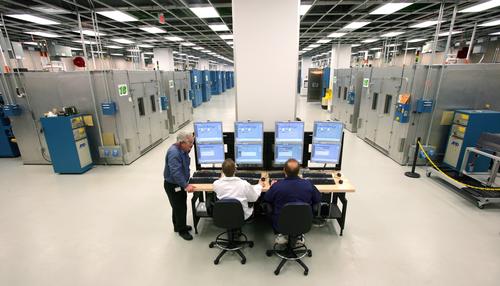 The most recent announcement has received limited attention, largely because the Chevy Volt is recognized as an electric vehicle by GM, and by much of the public, even though it carries gasoline on board. The company's foray into the BEV branch of electrics is significant, however, because GM has not built a production vehicle that uses no gasoline since it unveiled the EV1 in 1996.
The partnership with LG Group was considered a surprise in some quarters, because it has been reported that LG will cover roughly half the cost of creating a portfolio of BEVs and hybrids and will then become a supplier on anything the two companies create together. Teams of GM and LG engineers will work together on key components, such as batteries, as well as on vehicle structures and electrical architectures.