Sales of plug-in electric vehicles in the US fell by about 5% in 2015, despite a record-setting year for the rest of industry.
Electric automakers sold just 116,597 plug-ins last year, down from 123,049 in 2014, according to numbers recently released by the InsideEVs website. In contrast, the industry at large posted US light vehicle sales of 17.47 million in 2015, up by almost a million over 2014 sales of 16.52 million, according to Automotive News.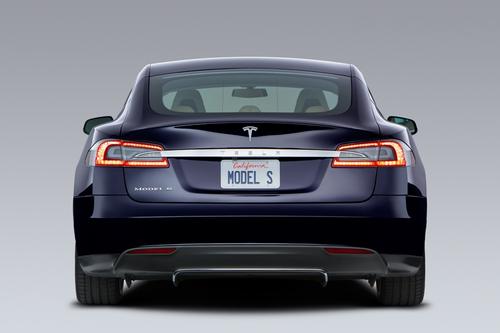 It wasn't supposed to be this way, of course. When Nissan rolled out its Leaf electric car and Chevy unveiled the plug-in Volt in 2010, the industry was optimistic. Nissan CEO Carlos Ghosn even predicted that sales of the Leaf EV would hit 500,000 a year by 2013, according to The New York Times. But last year, sales of plug-in hybrids and pure EVs across the entire industry accounted for only about six-tenths of 1% of the US market.
[Learn more automation & control trends and developments at Pacific Design & Manufacturing, Feb. 9-11, at the Anaheim Convention Center.]
Still, there were some high points for the EV market. Sales of Tesla's Model S jumped by almost 50% and BMW's i3 nearly doubled in 2015.
Here, we post sales figures for 15 selected plug-in cars. From the Model S and Model X to the Spark and the Volt, following are the market's most notable EVs.
CLICK ON THE MODEL S PHOTO ABOVE TO START THE SLIDESHOW.
Senior technical editor Chuck Murray has been writing about technology for 31 years. He joined Design News in 1987, and has covered electronics, automation, fluid power, and autos.
Like reading Design News? Then have our content delivered to your inbox every day by registering with DesignNews.com and signing up for Design News Daily plus our other e-newsletters. Register here!