Automotive safety technology has come a long way since the introduction of the seat belt more than a half-century ago. Today, we have a wide variety of technologies that prevent, and respond to, accidents.
Indeed, there are now so many automotive safety features that the U.S. Department of Transportation spends tens of thousands of hours studying, evaluating and mandating them. That's why we already have mandates on seat belts, airbags, stability systems, backup cameras and myriad other technical features.
Here, we've looked backward and forward, compiling a list of the some of the technologies that have proven themselves over time, and others that are expected to change the face of automotive safety in the future. From the seat belt to the humble cupholder to the autonomous car, here are some of the best.
Click on the image below to start the slideshow.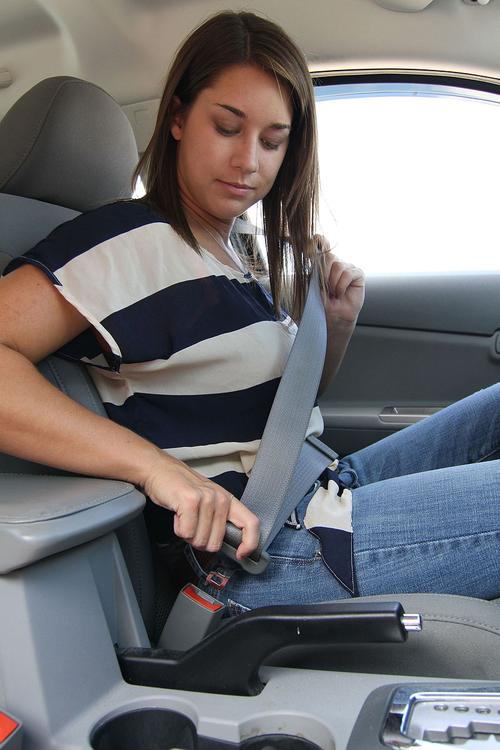 READ MORE ABOUT AUTOMOTIVE TECHNOLOGY: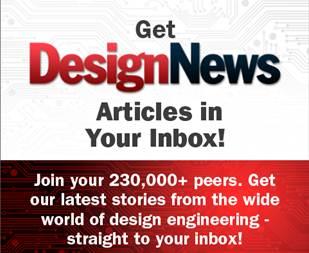 Senior technical editor Chuck Murray has been writing about technology for 32 years. He joined Design News in 1987, and has covered electronics, automation, fluid power, and autos.