In traditional fasteners, the radial clearances between traditional male and female 60-degree vee threads can permit relative sideways or lateral movement when shock, vibration, or transverse loading occurs. Stress concentration at the first few engaged threads increases the probability of shear and may lead to fatigue failure. Temperature extremes can also expand or contract surfaces and materials, potentially compromising joint integrity.
As a result, a variety of locking devices from wires and washers to prevailing torque threads (as well as chemical and drypatch adhesives) are commonly added to prevent loosening. These methods often have more drawbacks than advantages, though, because they do not always hold up under extreme conditions and may not be reusable. Inserts provide a unique challenge, since there is not much material in which to apply a locking feature.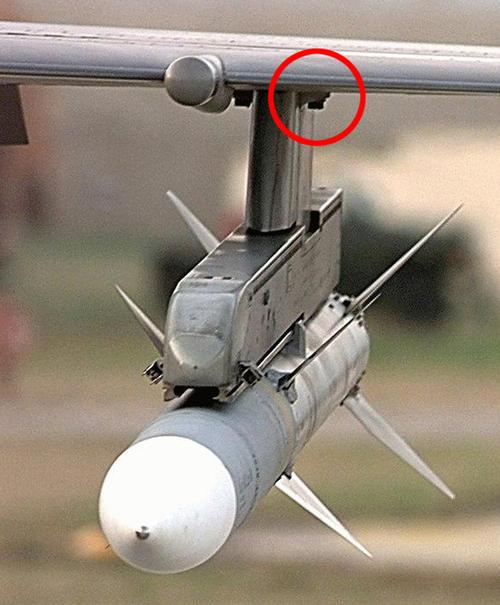 With a prevailing torque wire insert, the middle coil becomes a deformed thread; that is where the locking happens. It is often very difficult to screw the insert all the way down, and a wrench may be needed. As expected, the screw locking inserts can make it difficult to increase the part's longevity via reusability.
For new or redesigned applications, the answer may be to implement the 30-degree wedge ramp design offered by Spiralock. The self-locking technology is already used by aerospace leaders such as BAE, Boeing, Honeywell, NASA, Harris, Raytheon, Hamilton Sundstrand, and the US military. It is now being applied to a variety of application-specific inserts in various materials, with the added benefit of providing an easy conversion from traditional 60-degree vee threads to the 30-degree wedge ramp design.
The 30-degree wedge ramp allows the bolt to spin freely relative to female threads until clamp load is applied. The crests of the standard male thread form are then drawn tightly against the wedge ramp, eliminating radial clearances and creating a continuous spiral line contact along the entire length of the thread engagement. This continuous line contact spreads the clamp force more evenly over all engaged threads, improving resistance to vibrational loosening, axial-torsional loading, joint fatigue, and temperature extremes.
This thread form is free running. Once torque is applied, the bolt/screw is drawn into tension, and the clamp load builds within the joint. The locking of the male fastener bolt with the unique internal threads begins the moment the bolt crests engage with the wedge ramp. Therefore, it allows for an easy bolt rundown, with no interference thread, or galling and seizing, as may be the case with other inserts. Furthermore, essentially unlimited reusability is the end result when using these threads and fasteners.
In addition to being utilized for tapped holes and wire inserts, this wedge ramp design has been integrated into many other envelopes, such as key inserts, float nuts, and other military standard or National Aerospace Standard part series that call for a female internal thread. This thread form can offer the same vibration resistance and reusability while bringing higher strength and clamp load capability to softer materials, or in situations that require a secure, self-locking thread.