My firm recently conducted a survey among global engineers involved in PCB design, to get a snapshot of the industry's trends from the year. We found that these engineers are increasingly targeting a variety of applications, with some of the most popular including control systems (74%), open hardware, and robotics.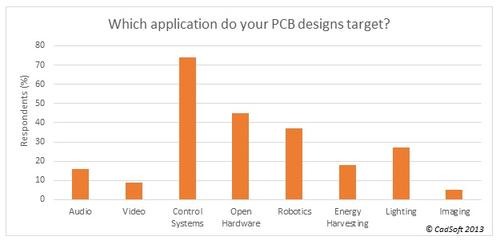 An increasing number of engineers work on multiple designs, with nearly a quarter working on more than 10 designs a year.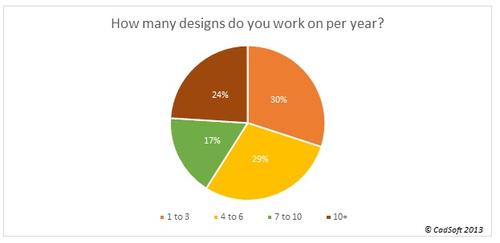 When choosing design software and graphical layout editors, engineers' preferences rely primarily on functionality and performance.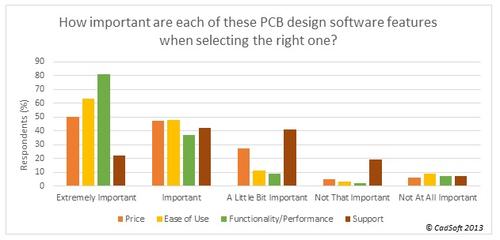 Perhaps most interesting, engineers are firm, not only in present feature preferences, but also in what features they want to see in future versions of their favorite design software. Eighty-seven percent want improved library management, and 73 percent want an improved user interface. In addition, 83 percent agree that peer-to-peer communities are important to supplement enhanced graphical layout editors. A quarter of those surveyed say that P2P communities are essential.
What do these results suggest about the evolution of PCB design? Online forums and social media didn't exist 25 years ago, and the majority of design engineers today recognize the benefits these channels present. Despite this, communities remain an untapped resource to an emerging generation of PCB designers. In addition, the growth of development boards, which have reduced the need for custom PCB design for 64 percent of our respondents, provides software developers an opportunity to evolve alongside the changing electronic design landscape.
— Mark Toth is business development manager of the Americas for CadSoft Computer, a division of Premier Farnell. He oversees the sales and marketing activities for CadSoft, including making CadSoft Eagle a key component of Newark element14's engineering solutions portfolio.
Related posts: