In aerospace, wire insert applications have ranged from heat sinks and electronic chassis to satellite connectors, circuit board clamps, and avionics box enclosures.
To encompass the widest range of use, the wire inserts are available in standard sizes from #2-56 through 7/16-20 in tanged or tang-free Drive Notch, and from M3 through M16 in tanged only. The tang-free Drive Notch wire inserts conform to NAS1130 dimensionally, but the internal thread form has this patented thread profile.
The inserts are made of stainless steel. If a hole were tapped into a soft material, that hole would be able to withstand a certain amount of installs before the threads started to shear and gall. If the hole were tapped in aluminum, that thread would have a strength of about 30psi. A wire insert made of 300 series stainless steel has a strength of 200ksi, which is a vast difference and greatly diminishes any concern about these threads ever galling or shearing.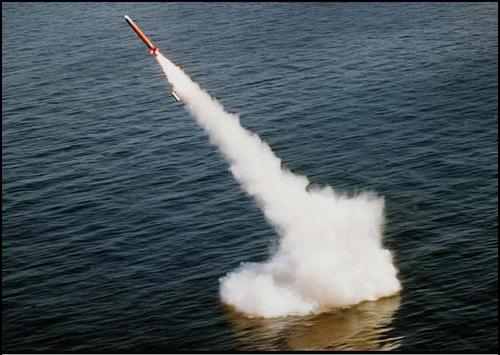 This self-locking fastener has been validated in published test studies at leading institutions, including MIT, the Goddard Space Flight Center, Lawrence Livermore National Laboratory, and British Aerospace. It has been used in extreme fastening applications with virtually no chance of recall, from the main engines of NASA's space shuttle to the Saturn Cassini orbiter and the Titan Huygens probe.
The self-locking fastener's ability to retain clamp load under extreme shock, vibration, and temperature with less weight, complexity, and maintenance makes it a natural choice for aerospace. It retains clamp load even with exotic materials, such as composites and titanium, which is important in reducing component weight.
NASA was among the first to deploy this thread when designing the main engines of the shuttle orbiter. Each of the three main engines developed 400,000 pounds of thrust and terrific vibration. But the space agency also wanted a 15-cycle reuse capability per fastener. In its own testing, NASA determined the fasteners in holes threaded with this unique thread form did not back off or loosen when subjected to 10 times the shuttle-specified vibrations, and they stayed that way 10 times longer than called for. These tests found that the wedge-ramp-thread fasteners delivered 50 uses with no loss of clamp load. Every shuttle carried no fewer than 757 of these fasteners.
For the Cassini-Huygens mission across 750 million miles of space, NASA used this thread form to resist vibration and temperature-induced thread loosening on mass spectrometer instrumentation to measure the atmospheres of Saturn and Titan. A total of several hundred fasteners in the Cassini orbiter and the Huygens probe had to maintain vacuum-tight sealed cavities from final assembly and testing through launch until the end of the seven-year mission.
Robert Farhat is an aerospace technical sales engineer for Spiralock.
Related posts: